Update: Summer 2016
Hello dear friends…
Much time has passed, many songs have been created, and even more have been played.  I am writing with a blast of what the latest has been in my musical life.
There are several projects on the horizon that I am quite excited about.  The first is called SLOW Volumes: One (01).  It is a collection of music put together by the great James Bunton and Joshua Van Tassel.  It contains slow music created by a list of very talented Toronto Musicians including: Josh and James, Christine Bougie, Sarah sleen, Felicity Williams, Dean Drouillard, Myself, and a few others…  All proceeds of this album will go directly to the Toronto Daily Food Bank.   It will be officially released on the interwebs on June 3rd.  You can check it out here: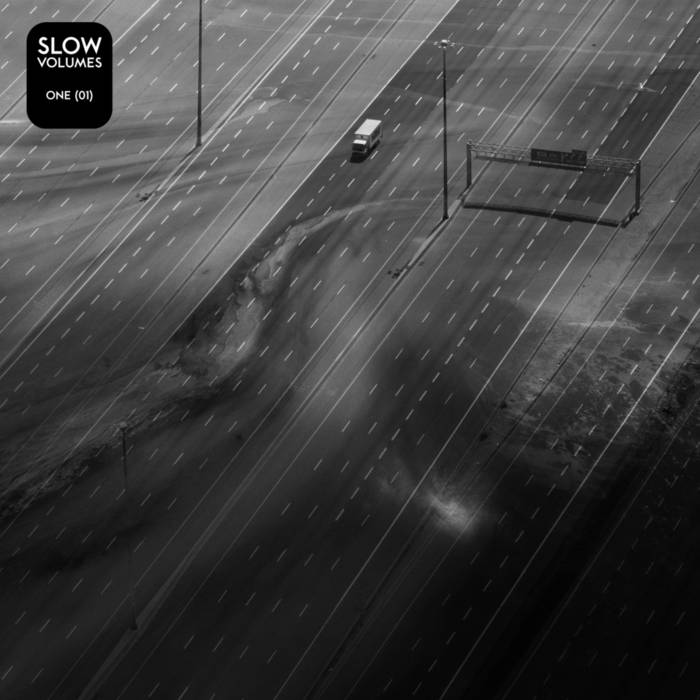 https://slowvolumes.bandcamp.com/releases
Here is a link to an interview with James on Chart Attack.  We are all very excited to release this music into the world.  Download a copy, put some headphones on and take a deep breath.
I will be heading out on the road this summer with a few different artists including Royal Wood, The Barber Family, and Donovan Woods.  Check out the calendar for details.
The last piece of news I will share in this post is that I have been working on an EP with a great singer songwriter named Lydia Persaud.  She is putting some amazing Acoustic soul music out into the world and we have been capturing it all straight to Half inch tape in the lab over here.  It should be all done and ready for release in the near future.  Play stay tuned and be sure to check her out anytime you can.  She will be playing some shows this summer at the following times/places:
June 18th @ The Belljar, Toronto
July 2nd @ The Local, Toronto
July 13th and July 20th @ The Cameron House, Toronto (I'll be playing on this one)
Hope to see some of you in the near future, and hope you are enjoying the heat!